Prior Technical Consultants is an independent, multidisciplinary engineering agency which is active in several areas such as metal, tank terminals, (petro)chemistry, mechanical engineering, food, water & energy, marine & offshore, pharmaceutical industry and infrastructure.
Our people work for and at our clients on a daily basis, executing several projects of engineering, project assistance, supervision and directing.
Thanks to these years of experience and knowledge, we are your reliable partner for engineering, advice and support for your new construction, maintenance projects, turnarounds and (de)mobilization works.
Knowledge and experience are the cornerstones on which our activities rely.
Prior TC forms part of the Prior Group.
Safety
To think is good, to think ahead is better. Safety is paramount in everything we do. An integral part of our processes and services. Prior TC is VCA certified.
Responsibility
Taking responsibility to fulfil the agreements with our customers and to achieve reliable successful project results. Proactive and with added value, also for the future. Hence our slogan "our engineering, your future".
Independence
We act according to the interest of our clients.
Integrity
We act ethically and sincerely. Reliable by saying what we do and doing what we say.
Openness, honesty and transparency
Honest and clear communication, realistic and no surprises.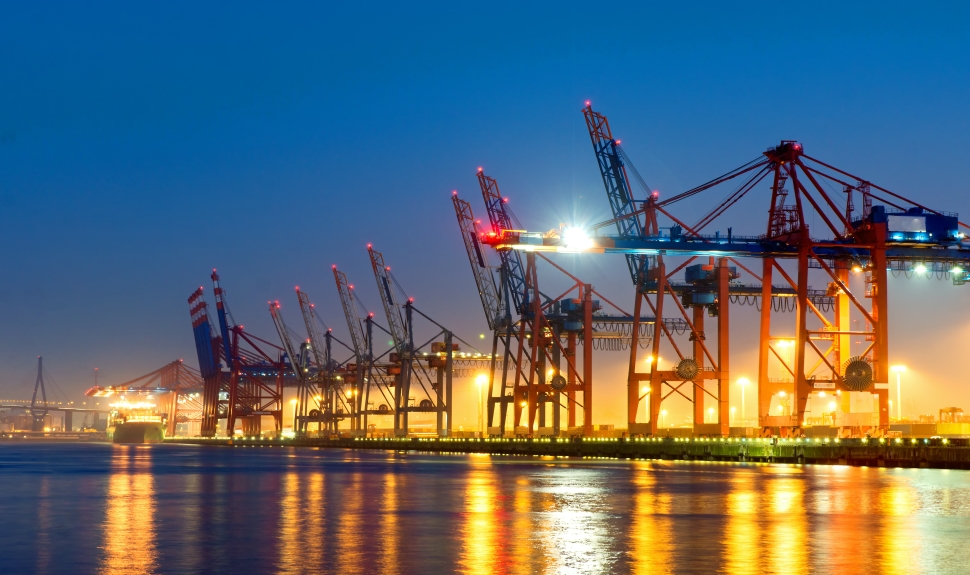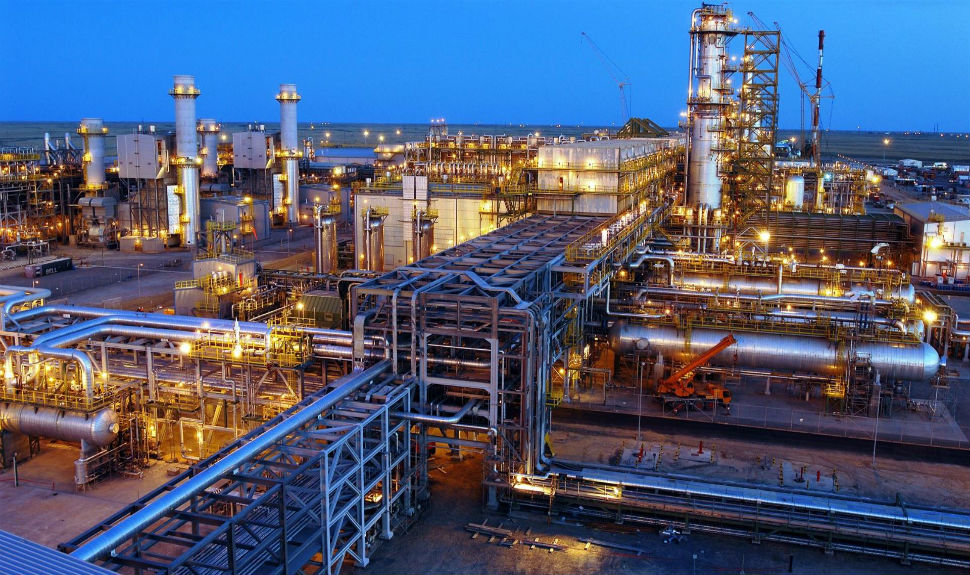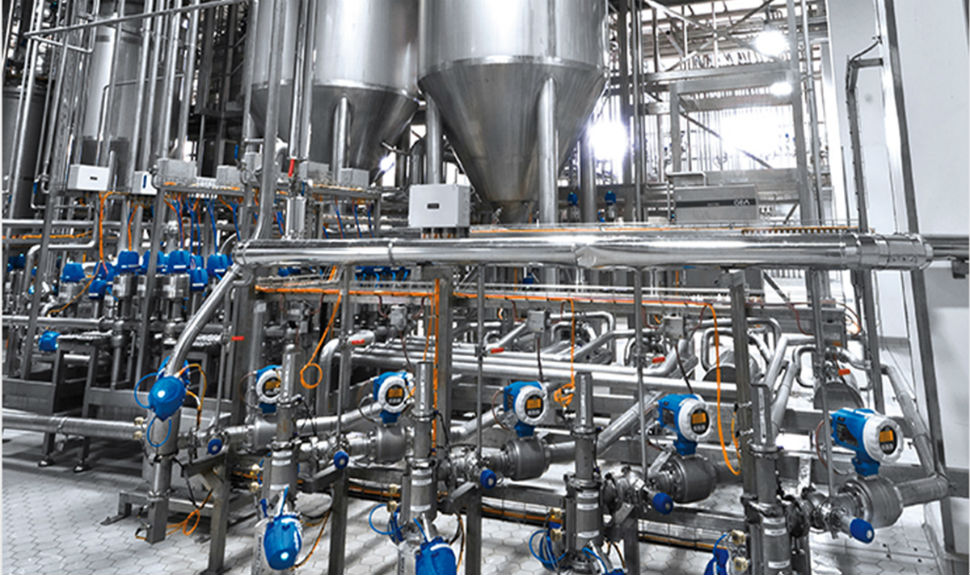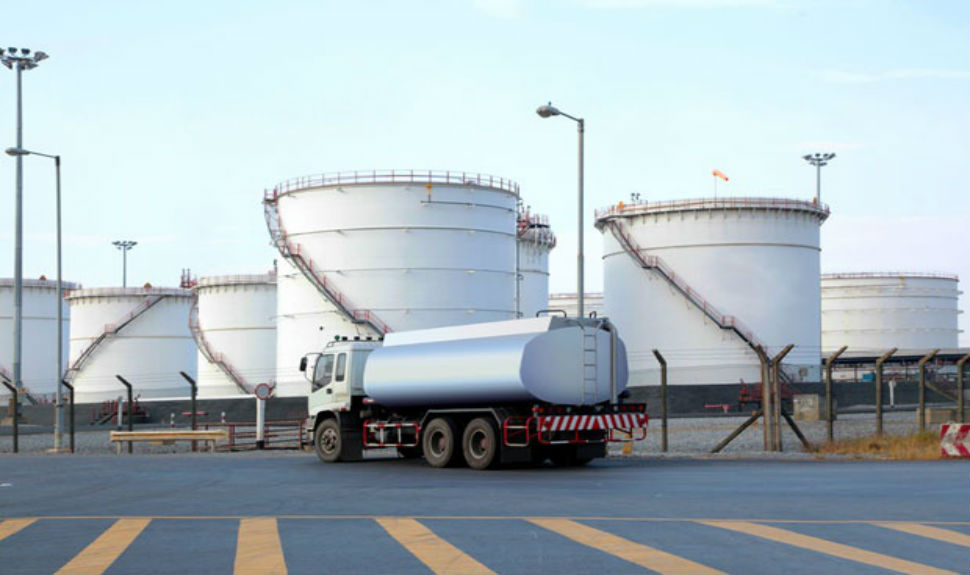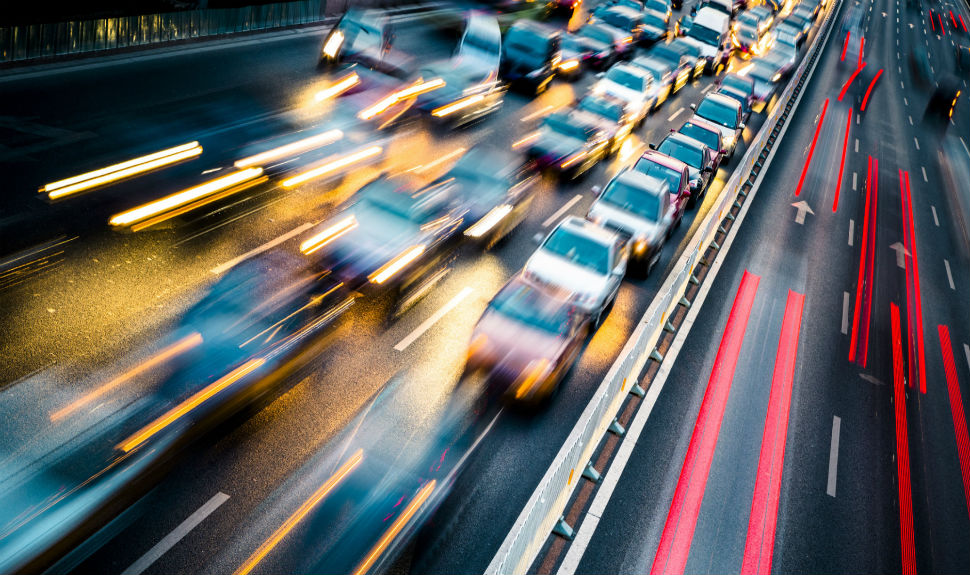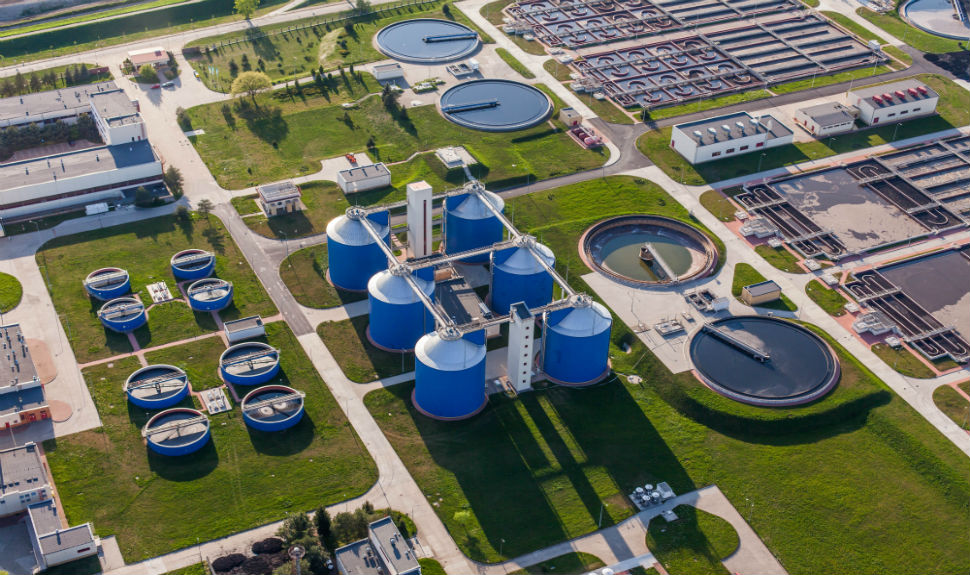 Prior Technical Consultants B.V.
Herculesweg 16
4338 PL Middelburg
+31 (0)118 674 074
info@priortc.nl
Prior Technical Consultants B.V.
Herculesweg 16
4338 PL Middelburg
+31 (0)118 674 074
info@prioradvies.nl